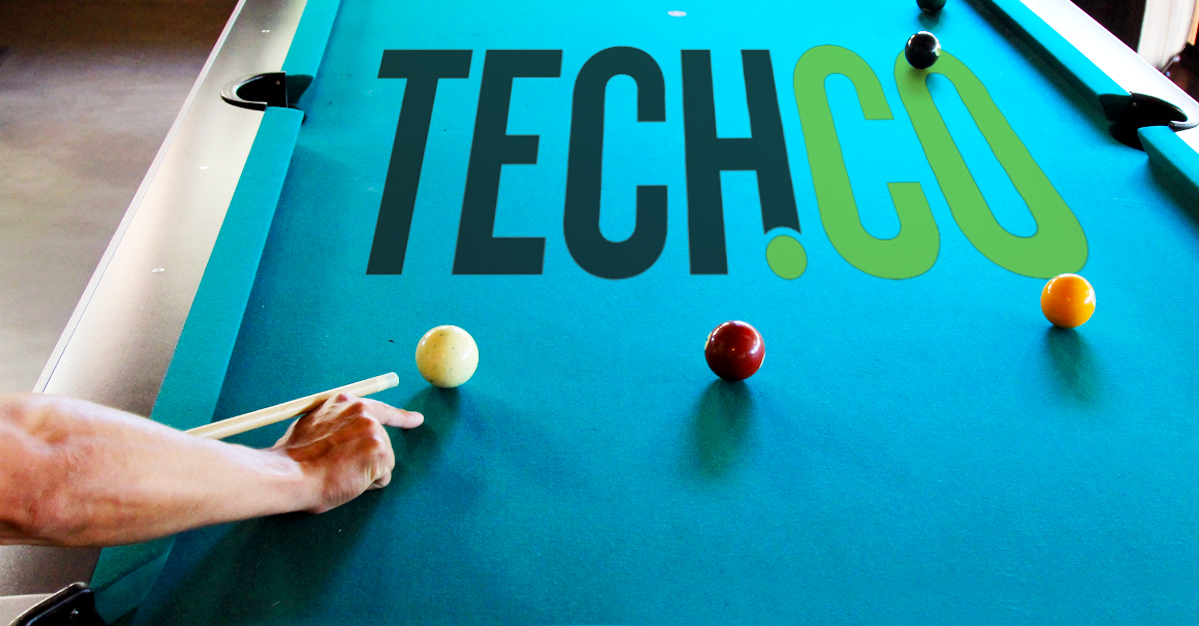 Don't Just Invest in Software, Invest in Culture
In the next year, technology spending is estimated to increase by just over half a percent. And last year, tech spending worldwide decreased by nearly 6 percent. With reduced spending, companies – especially startups – should look beyond technology to increase productivity in the workplace.
One of the best ways to do this is to instill an entrepreneurial spirit in all of your employees. Create a company culture that brings employees together and makes them excited to come to work. Developing a unique work environment doesn't have to cost extra money; it just requires a strong dedication to the cause.
Read the full article here.